Who we Are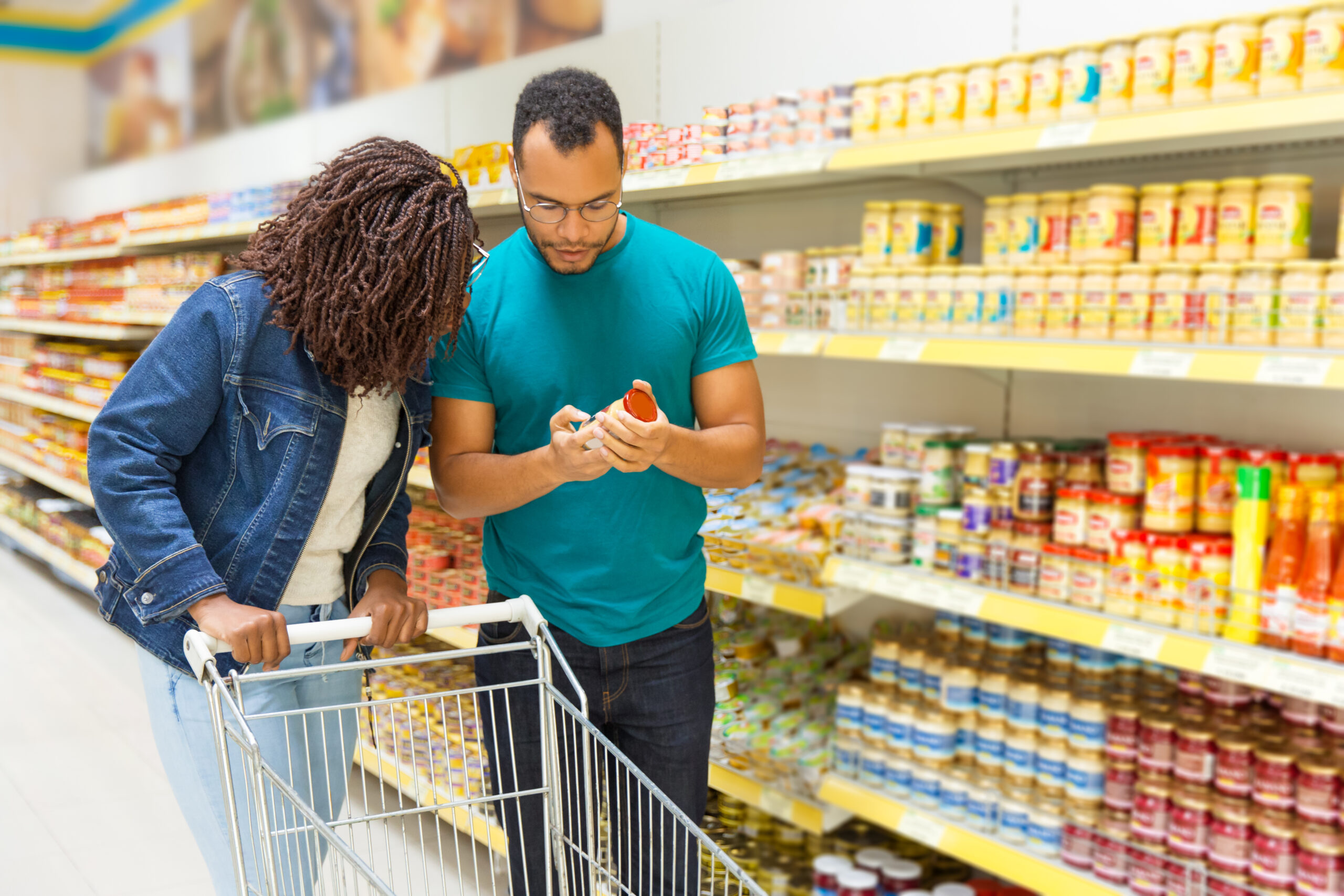 Experienced grocery sales for food and non-food items.
Bill Keeler, our Founder and President, has taken small brands to new heights and record-breaking sales throughout his 30-year career in the grocery sales industry in the Southeast. Now, he's putting his extensive rolodex of contacts at major supermarket chains to use for brands who need help to get on their shelves.
Loyalty, collaboration and respect are the core values Bill uses to build sales relationships. Many of the buyers he worked with have become like family to him through years of friendship and creating memorable experiences. These synergetic relationships mean your company will be the first thought of decision-makers at major chains.
But leveraging relationships is only part of how BK Sales LLC can help your products sell better. Bill has developed product and market strategies that increased sales and expanded brands in the stores. Together, we can create programs that will grow your business and place your brand at the top of consumers' minds.
What We Do
BK Sales uses relational sales to create lasting connections that benefit both his products and the customers. Our extensive contacts list will get your foot in the door at these chains. With our help, you'll meet decision-makers in key positions in grocery chains across the Southeast so your products will get into stores and stay there.
But the first impression is backed up by smart, symbiotic strategies. Sales relationships strengthen through collaborative sales programs that meet the demands of shoppers and the strategy of your company. Whether you have a line of products or individual items, BK Sales can devise strategies to introduce products to new markets and increase your sales year over year.
Build your brand with us
Sales programs
Product expansion
Product line breakthrough
Store set analysis and planning
Direct sales
Marketing and promotion strategies
Business development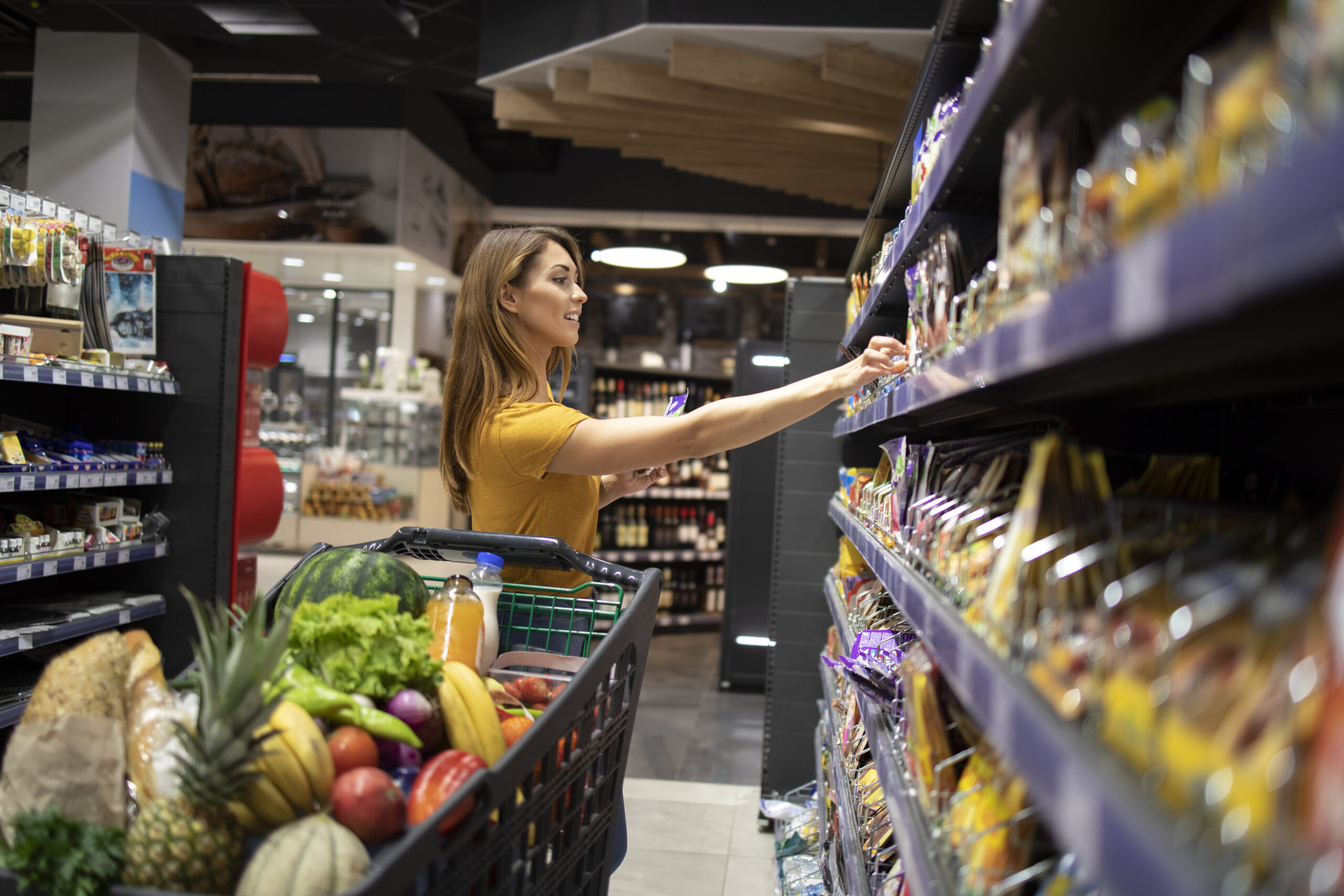 Our Experience
Bill has worked in the grocery industry his entire life. His first job was a stock boy at a local supermarket in St. Albans, WV, and he amassed experience up the chain to be a national sales director for a major value paper products manufacturer. He has seen how supermarket chains have evolved from independent stores and knows what it takes to drive sales.
During his 30 years in grocery sales, Bill has always believed in treating his accounts with respect and building the best relationships possible. This has helped him maintain lasting bonds with the decision-makers, meaning the products he reps stay in stores and continually increase sales.
After 22 years at Orchids Paper Products (and then Cascades Tissue), Bill decided to use his skills and connections in the ways he knows best. Now, his only job is to benefit brands by making a connection or developing sales programs.